WELCOME TO THE LIVING WORD CHURCH OF GOD IN CHRIST
Overwhelmed by the gift of salvation we have found in Jesus, we have a heart for authentic worship, are passionate about the local church, and are on mission to see God's kingdom established across the earth.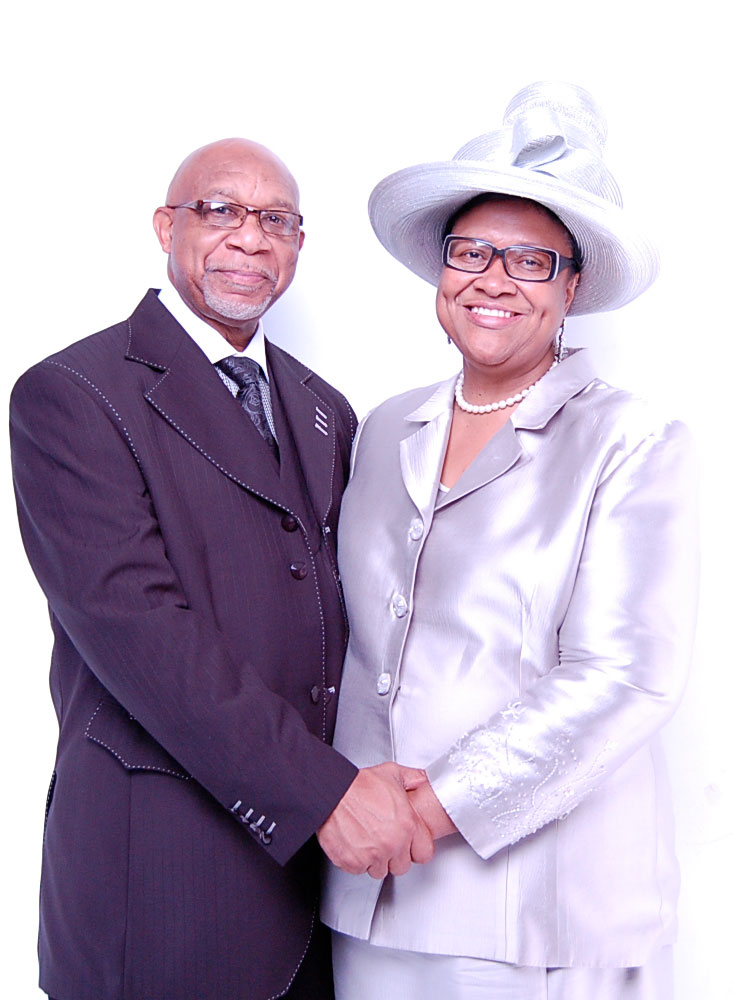 LIVING WORD CHURCH WORSHIP SCHEDULE
Sunday
Morning Prayer                                                                             9:00am
Sunday School                                                                                9:30am
Morning Worship                                                                         10:50am
Evening Worship                                                                           7:00pm
Tuesday

Brotherhood (MOW House)                                                   7:00pm
Wednesday
Youth Hour                                                                                      6:00pm
Bible Study                                                                                      7:00pm
Midwest College of Theology
The purpose of The Living Word Midwest College of Theology is to exalt the Lord Jesus Christ and extend His Church by equipping and motivating believers to transform the world through ministries that evangelize, disciple, and meet human needs.
Our mission is to equip servants and leaders to become dedicated and fruitful laborers in the work of the ministry, rightly dividing the Word of Truth as they reach the world with the Gospel of Jesus Christ.
The Men of Valor consists of brethren of all ages. The purpose and mission of the brotherhood is to encourage men to demonstrate the spirit of Jesus Christ in everything they do. Our responsibility is to train our brethren to be effective witnesses in the community and loyal members of the church.
Every Sunday night the Young Adult Ministry gathers in the Parkside Room at 7:00 pm for a time to worship, hang out with friends, and learn from God's Word. Each week, we also break into smaller men's and women's growth groups to build closer friendships and discuss God's Word.
Our women's ministry exists to "Help as many people as possible become totally committed to Jesus Christ."
Our Women's Ministry lives out this mission as we help women: Live with Christ, Live like Christ, Live for Christ. We believe these three goals capture the heart of God for every woman.


1005 Dunbar Ave, Waco, TX 76704 
We would love to hear from you.