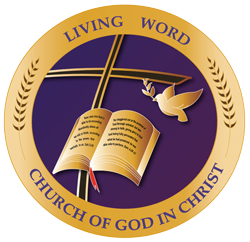 Welcome to The Living Word!
Overwhelmed by the gift of salvation we have found in Jesus, we have a heart for authentic worship, are passionate about the local church, and are on mission to see God's kingdom established across the earth.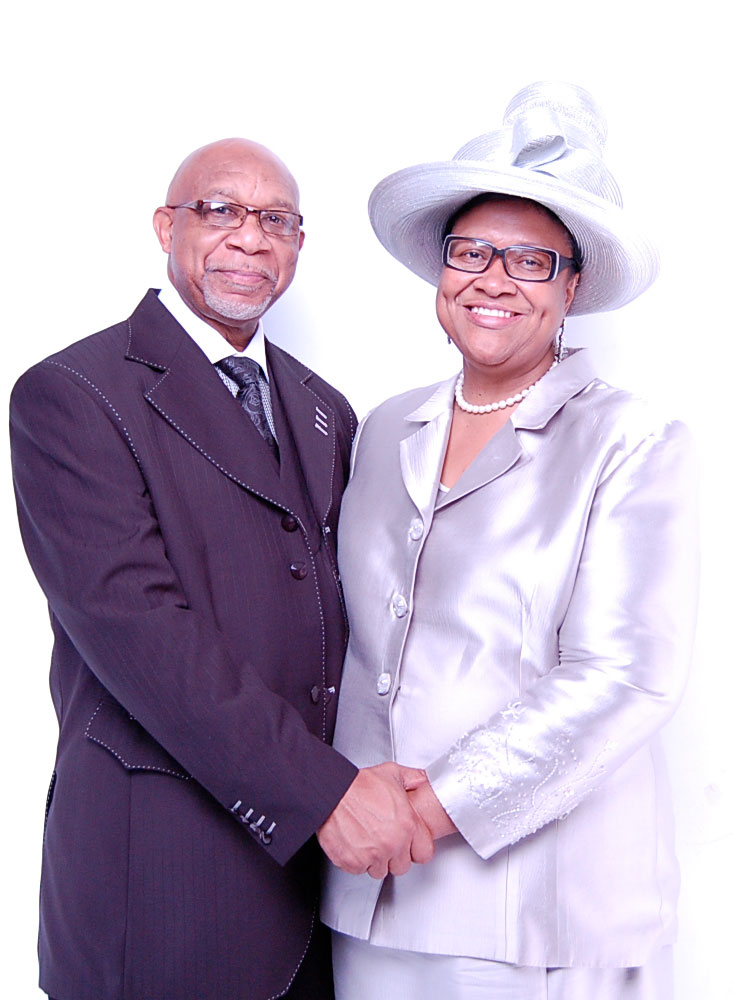 1005 Dunbar Ave
Waco, TX 76704

We would love to hear from you.