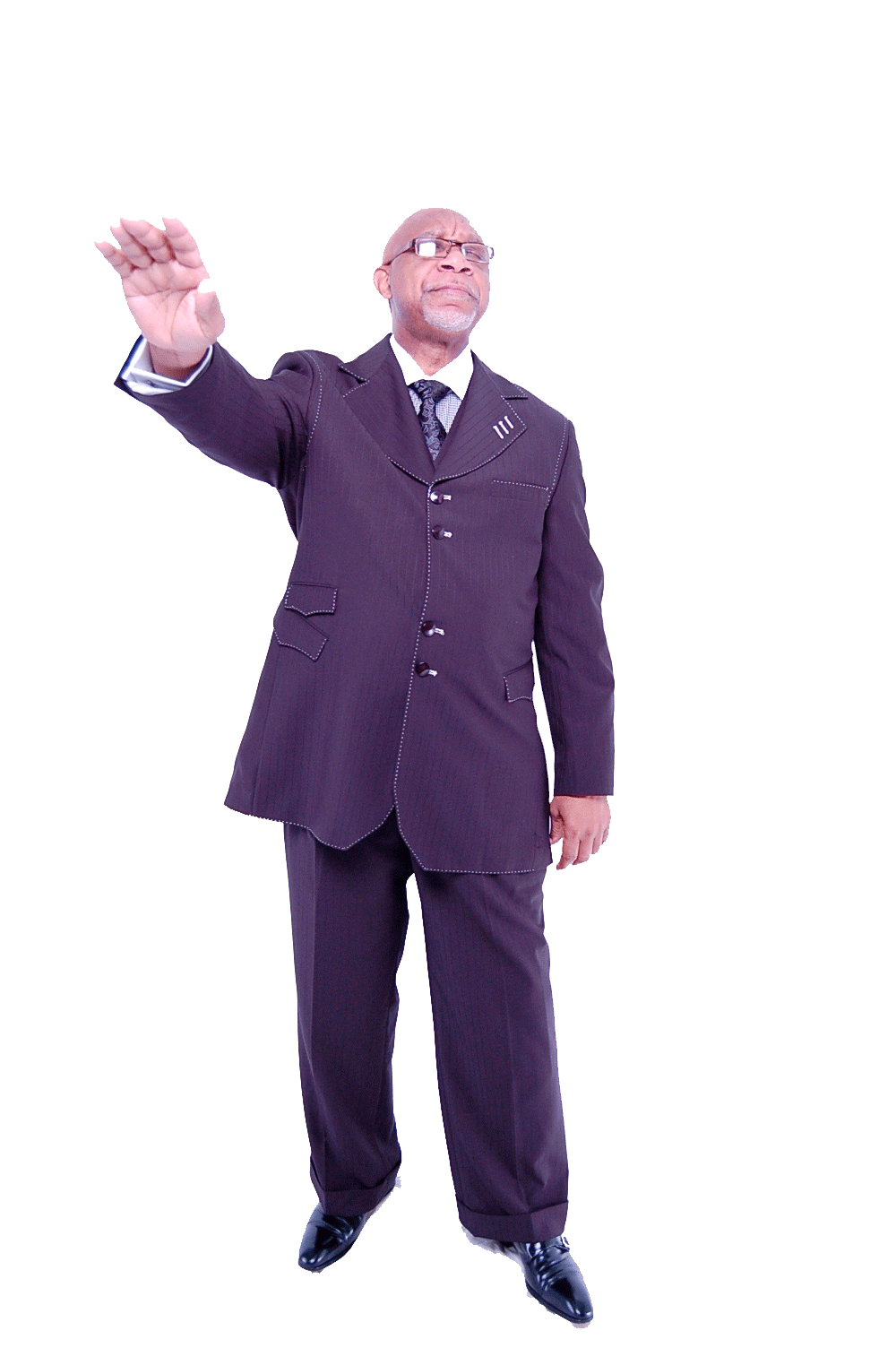 Dr. Gilbert Gillum Jr., a native of Kiln, Mississippi is the Senior Pastor of the Living Word Church of God in Christ in Waco, TX.  He is married to Louise Gail Gillum, and they have been blessed with three children: Audrey, Amy, and Edmond.  In addition to the pastorate, Dr. Gillum former served as the Superintendent of the Greater Waco District, Executive Secretary of Texas Southwest Ecclesiastical Jurisdiction Church of God in Christ, Inc., and is now the Chairman of the Texas Covenant Assembly of Churches, which God led him to establish in 2017.
 Dr. Gillum attended Valena C. Jones High School in Bay St. Louis, Mississippi and continued his education at Pearl River Junior College in Poplarville, Mississippi, where he received an A.A. in Technology.  After serving over twelve years in the United States Army, he continued his education at the University of Mary Hardin Baylor and received his Bachelor of Arts Degree in Religion.  He furthered his studies at the Institute of Teaching God's Word Theological Seminary where he received his PhD from Prairie Bible College in Alberta, Canada.
 Dr. Gilbert Gillum Jr. is very active in the community with membership in the Waco Ministerial Alliances, East Waco Line Organization, American Association of Crisis Counselors, The African-American Immunization Coalition, Waco Chapter of the NAACP, and the Carver Park Neighborhood Association.  He also serves on the Board of Directors of the National Association on Mental Illness, McLennan County Child Protective Services, and is a former board member of the Waco YMCA.
 As a man of faith, he stands on the Word of God encouraging people to put God first while striving to become all that He has called them to be.  He encourages believers to stay focused and walk in their divine purpose.  His favorite Scriptures are Romans 4:20 and Eph. 3:20.